PIR Sensors for Home Automation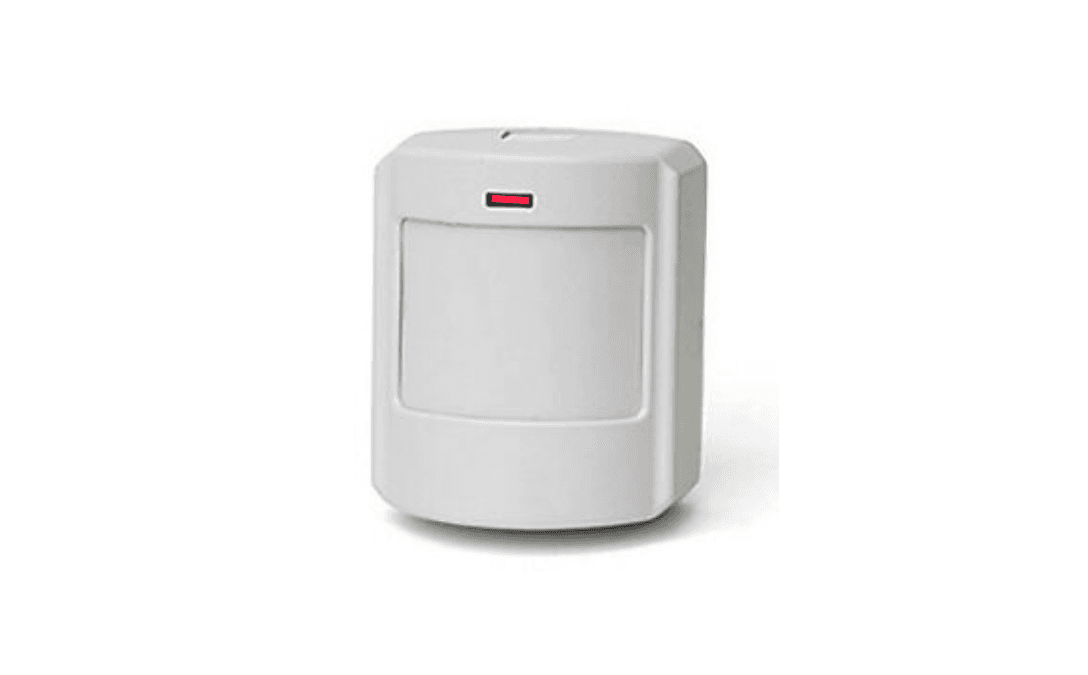 PIR sensors are cheap and easy to use but they suffer from slow response times and low repeat rates.
A PIR sensor works by detecting the thermal radiation given off by a warm person as they move across the field of view. Using a fresnel lens they convert the motion into a changing level at the sensor which triggers it.
Often they have a switch inside for 1 or 3 pulses before they trigger. I always move this to 1 pulse so that I get a faster signal and greater sensitivity to movement. The downside to doing that is false triggers but I handle that with the probabilistic treatement I apply to all sensors.
Battery-powered PIR sensors for alarm panels may have repeat rates as low as once every three minutes. This is fine for an alarm panel but somewhat useless for home automation, avoid them if you can. They are however worth adding in places where you otherwise can't add a sensor because there is no power source or wiring.