Temperature sensors for home automation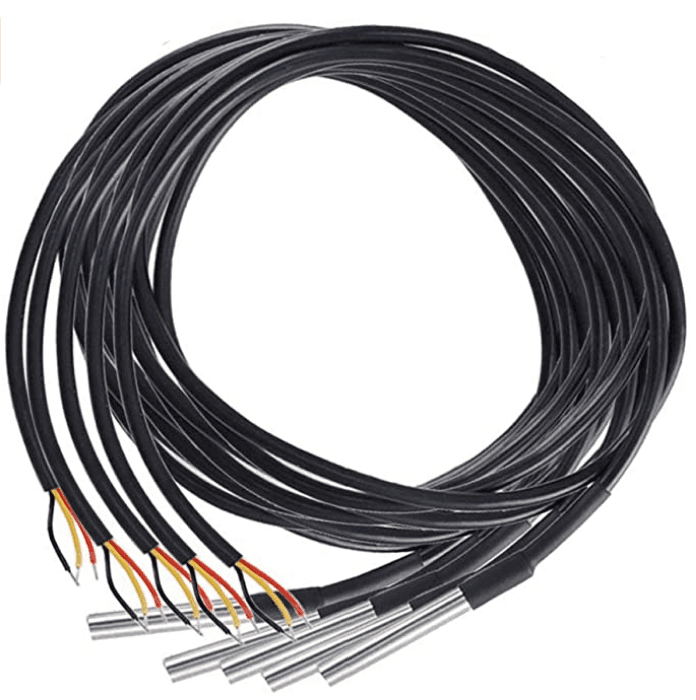 My favorite temperature sensor is the DS18B20 which connects to a one-wire bus. They are available in a transistor-sized package for board mounting or in a waterproof metal tube. They cost around $2 each and you can string multiple sensors together on a long wire with just three conductors. The signal is digital so there's no issues with random noise on the wire and they have proven to be exceptionally reliable.
I use them to monitor every pipe on the boiler system, in-flow and out-flow temperature; the fridge and freezer operation; the hot tub and some external temperatures.
Even though the DS18B20 is more reliable than the DHT11/22 sensors it may still glitch: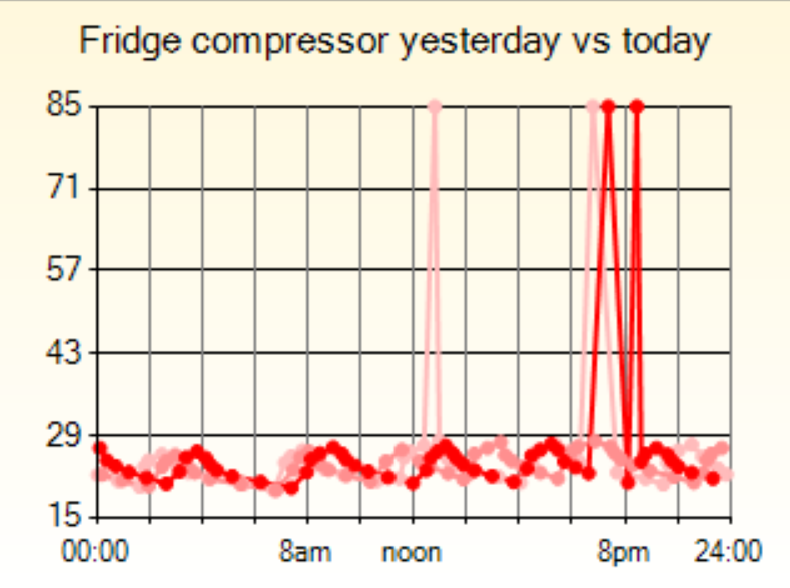 So you'll want to apply one of the filtering techniques to the data.