Microwave Doppler Sensors (RCWL-0516)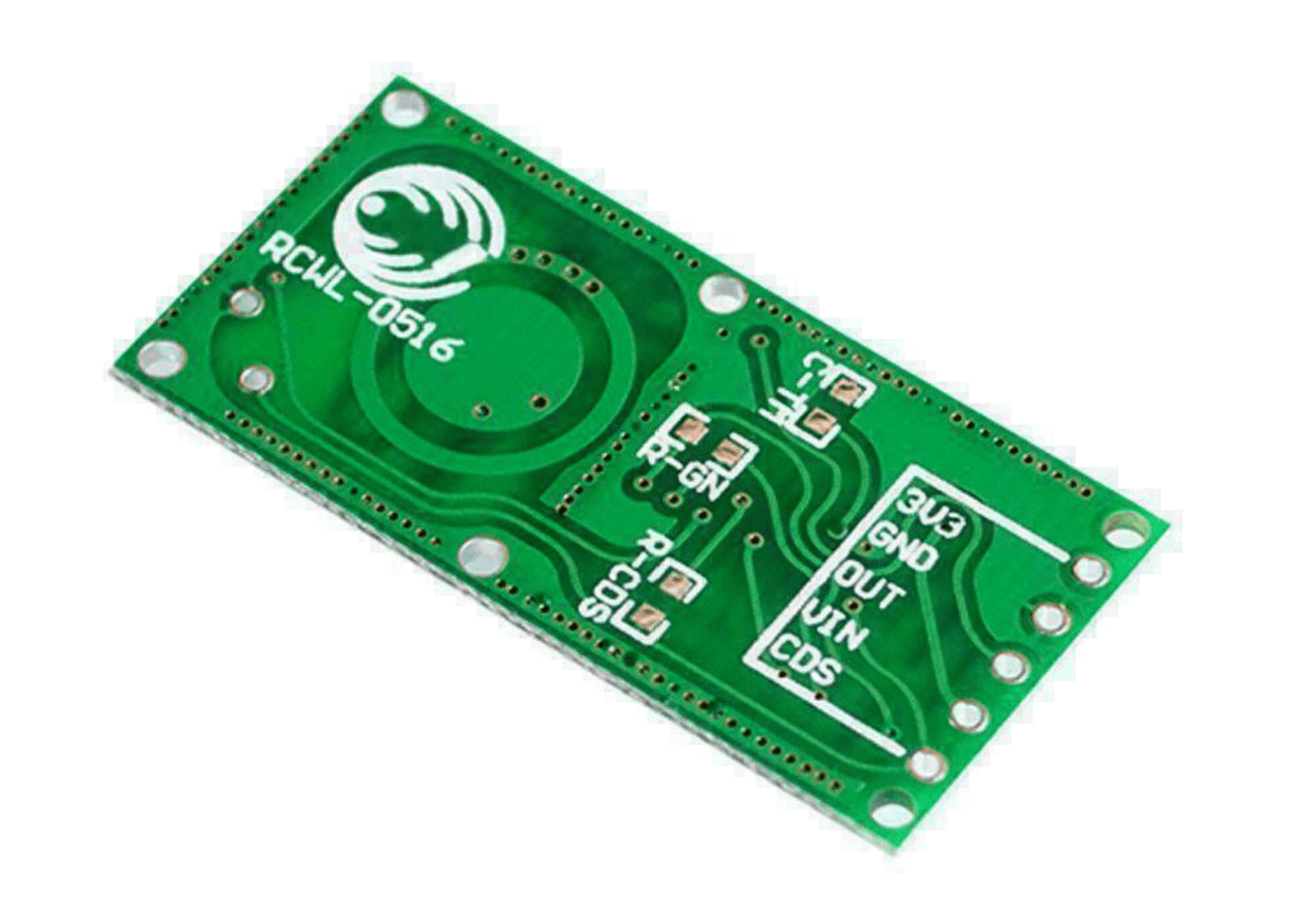 The RCWL-0516 microwave doppler radio board is a very cheap sensor for home automation. It responds to even slight motion anywhere within a considerable range (~10m) and it works through walls and other obstacles. It's not really "doppler" but it does detect changes in the interference between a weak transmitted microwave signal and the returned signal.
The downside to these properties is that it's no longer telling you about occupancy in a single room and it's susceptible to random triggers for no apparent reason. I tried the various hacks to reduce the sensitivity but it still triggers occasionally when it should not.
Given these properties I was forced to come up with a new approach in my home automation system that can handle unreliable sensors like this and sensors that span multiple rooms. My probabilistic model solved both these problems. By assigning a low probability to the radar sensor type and by associating each radar sensor with a percentage coverage in multiple rooms I can incorporate the useful data it provides whilst ignoring the spurious triggers.
In effect the radar sensor can confirm that someone is still in a room and it can detect someone has moved to a room (after multiple triggers each one increasing the likelihood of a move), but it cannot on a single trigger determine that someone has entered a room, nor even which room is being triggered.
The sensors are cheap and worth including in your home automation plans. Some commercial sensors combine technology like this with PIR to provide greater false rejection for both sensors which seems like a smart approach.