Bluetooth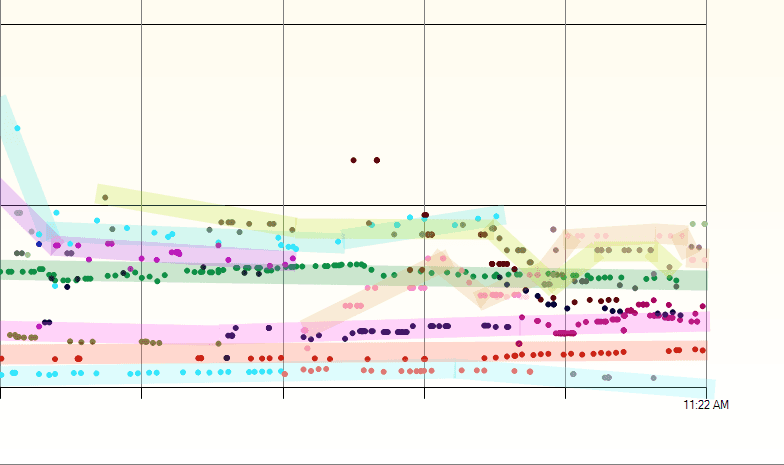 Bluetooth
During the course of the pandemic I spent a log of time learning about Bluetooth and implemented a novel Bluetooth people counter for the Raspberry Pi. It won a $20,000 global health competition and I've continued to develop it further.
I'm going to expand on this topic but here's a few quick pointers:
Mac Address Randomization
Cellphones are designed to be hard to track, they skip mac addresses at random intervals.
BLUEZ
BlueZ is the Bluetooth stack built into most Linux distributions.
SaltStack
Saltstack is a great way to manage a farm of Raspberry Pi or other Linux computers. I can run the same command on 20 different Raspberry Pis spread across three countries with ease.
iBeacons
deWalt and Milwaukee make great stick on beacons.
Asset Tracking
I now have asset tracking for tools and dogs around our house or barn.