Why smarthomes are hard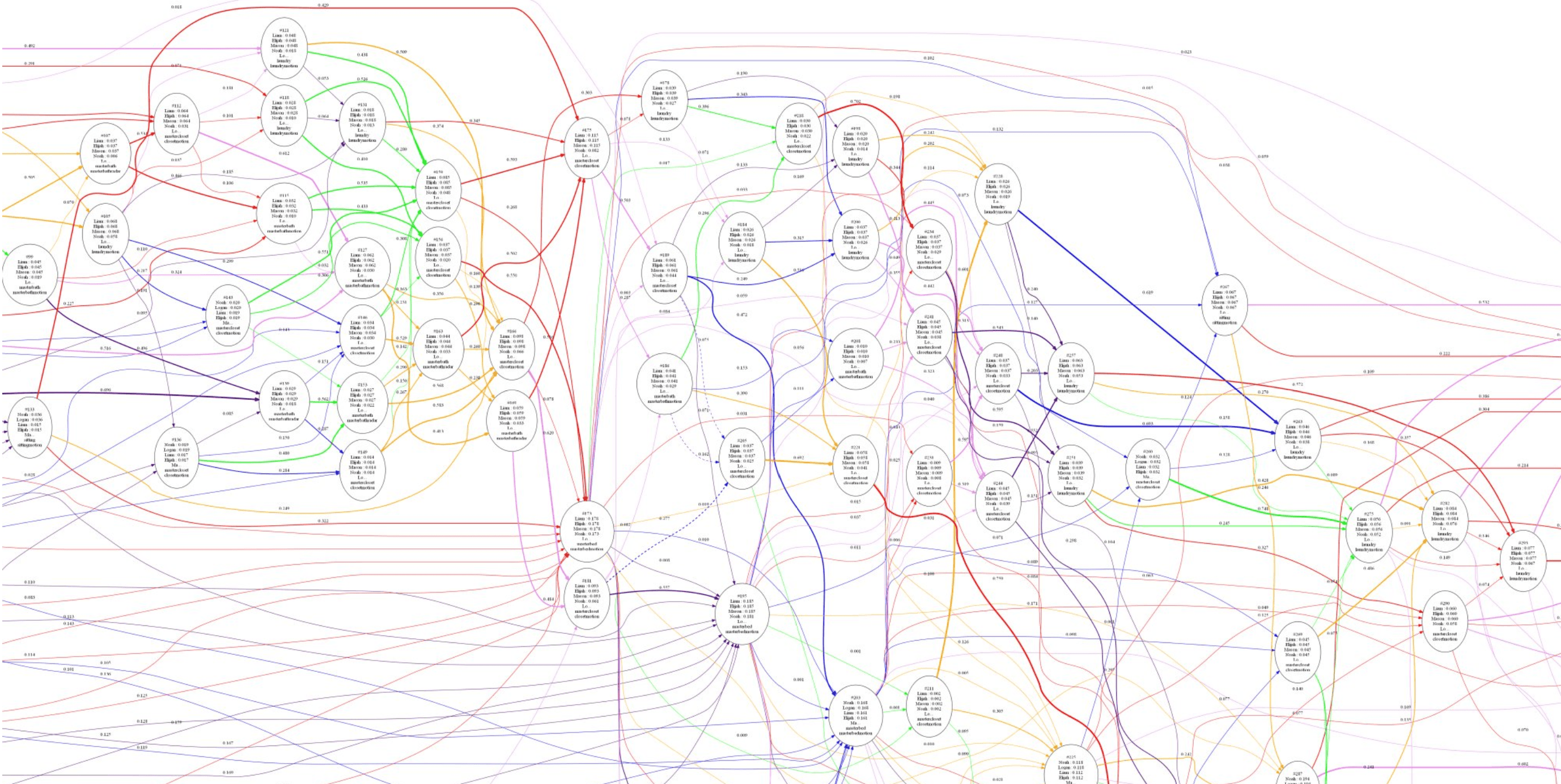 Why a fully-automated home that just learns from your behavior is so hard
You need far more sensors. Hundreds.
It needs a light sensor: you turned the light on because it's dark not because it's 8:32AM.
Detecting someone arriving in a room is easy, detecting nobody in a room is infinitely harder. It needs to reason.
For every rule there's an exception. The "birthday cake example" is how I explain this: turn the lights on unless I'm carrying a large cake with candles on it.
Routines change over time: kids grow up, guests come to stay, parties happen (BC), ...
It's too slow to learn: not enough examples of each unique scenario in a year; reinforcement is only in the negative when it gets something wrong and you have to override, no positive reinforcement.
It overfits.
You still need a way to override it, and it needs to understand how long that override should last for.
Line of sight isn't good enough: I'm going to be working under the car, you can't see me, but I'm still there.
Asymmetric reward function: if it gets it right 10,000 times nobody cares, but if it turns the lights on when someone's sleeping, or off when they are on a ladder, just once, it is "the absolute worst system in the entire world and needs to be ripped out right now".